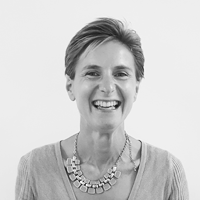 Sanchia Marshall
Sanchia has worked within IT Recruitment for the past 12 years+, with experience in both contract and permanent recruitment. During her time at IF she has managed accounts that include some of the UK's largest software houses. she has excellent knowledge of candidates within Infrastructure technologies and the Business Process Management arena.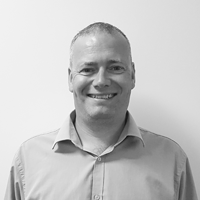 Vaughan Clarke
Vaughan is the Delivery Manager at IF. In this role he is responsible for ensuring IF are servicing all their clients to a high standard. This involves managing a team of consultants and the current workload and pipeline of work.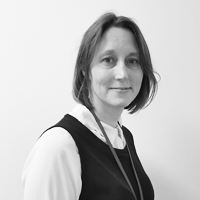 Melanie Bosely
Associate Delivery Manager
Melanie's career with IF began in 1998 boasting over 16 years IT recruitment experience covering both permanent and contract markets in Infrastructure, Data Storage and most recently, AWS cloud solutions and Senior DevOp Engineers, Melanie brings a wealth of expertise and experience to IF.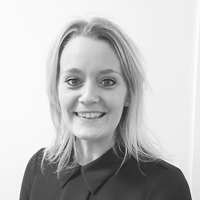 Penny Speight
Consultant Cloud and Storage
Penny joined the IF team in January 2015 to assist Jess Turner with the Cloud, Storage and Virtualisation desk. She moved over to recruitment from a Fine Art back ground after spending 7 years working in London at a global auction house.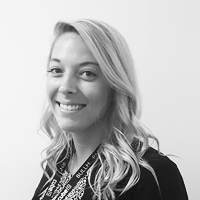 Chelsea Nunn
Consultant Cloud and Storage
Chelsea joined IF in 2016 as an Associate Consultant working alongside Penny Speight within the Cloud, Storage and Virtualisation desk.   Chelsea comes from a sales background, having 3 successful years as a Sales Negotiator in Estate Agency along with experience in working abroad in various destinations.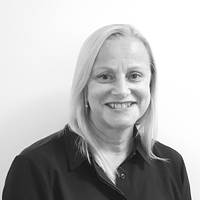 Liz Hunt
Liz joined IF in June 2003 and has built a department focused on ensuring the financial touch-point is a positive experience for IF clients and contractors. She has scrupulous attention to detail and an insistence on accuracy and completeness.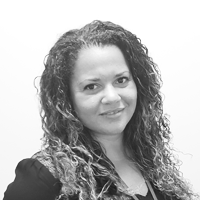 Cassie Watts
Cassie joined IF in September 2015 as Finance Assistant. Her main role is to process the Contractor's payments each week. Cassie also looks after a small number of contractors, keeping in regular contact with them and dealing with any contract/extension related queries they may have.